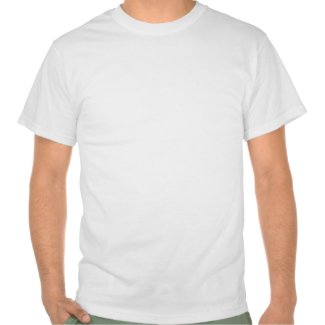 Guarden Against GMO
by
cityslipper
Browse more
Garden T-Shirts
Let the world know where you stand on GMO.
Our shirts display calls to action for our day and plays on words for the home kitchen gardener: Guarden Against GMO and Guarden Genetic Diversity.
Whether yours is a home kitchen garden, an ornamental garden, or a wilderness landscape, you should be concerned about GMO (genetically modified organisms). Is it wise to rearrange a plant's DNA and then release that plant into the wild?
Corn, soy beans, squash, and potatoes are among the genetically modified plants that have grown outside of laboratories. Many home kitchen gardeners recognize risk in tinkering with the genes of our food-providing plants. And, while gardeners speak out against growing GMO produce where it could cross-pollinate with natural strains, corporations continue to experiment, and our government turns a blind eye.
Another threat to our food supply, factory farming produces thousands of acres of genetically identical crops. Gardeners provide a hedge against diseases and pests that may some day decimate those crops. Growing a greater proportion of heirloom varieties, gardeners manage genetically diverse strains, some of which may one day carry us in the event of catastrophic crop failures.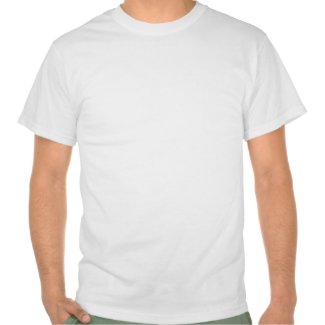 Guarden Genetic Diversity
by
cityslipper
See other
Garden T-Shirts
Represent your concern with one of these eye-catching shirts. These are great conversation starters: When people ask the meaning of GMO, you can tell them and encourage them to learn more about the risks… or explain the importance of genetic diversity in this era of factory farming.
Click here to visit our Zazzle store and buy your guardening shirt today.